It is Jiangsu Debang Sanitary Products Co., Ltd. for many years, with its unique perspective, aiming at building the leading quality, technology and management in the industry, it has embarked on an extraordinary way of differentiated entrepreneurship. Debon, he has always adhered to the business philosophy of "carrying goods with good morality and win-win with the monarch". He has constantly strengthened the "customer orientation", with customer needs, product superiority, technological leadership, and refined management as the core competitiveness.
Jiangsu Debang Sanitary Products Co., Ltd. is committed to providing the most affectionate care for adults, infants and young children. The products have been continuously developed and verified by a large number of laboratories.From the birth of the first generation of products, the foundation of technology in the German industry has been laid. The second generation of products is becoming more and more perfect, which opens up the technological field of the German industry.The new era of the domain; we have come all the way, after several years of technological revolution, thick accumulation, thin hair, Germany has won three utility model patents. We are constantly innovating.We are constantly breaking through, only to bring you security and reassurance.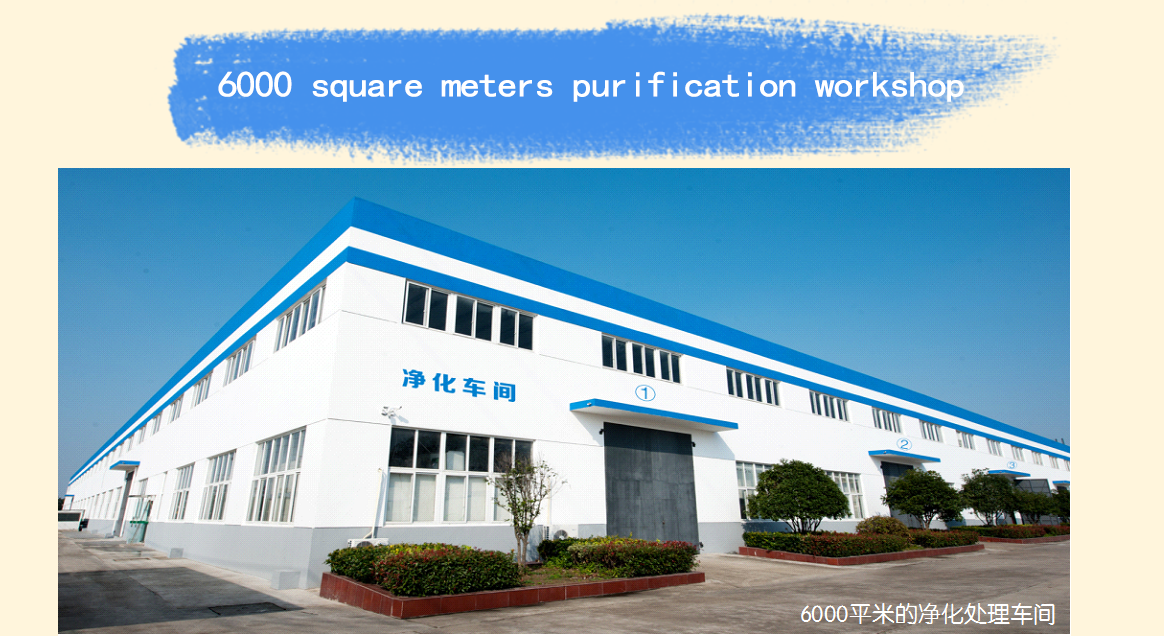 Jiangsu Debang Sanitary Goods Co., Ltd. is committed to providing the most affectionate care for adults and infants. After continuous research and development and extensive laboratory verification, Debang people strive to govern, and from the birth of the first generation of products, it has laid the foundation of Debang industry technology; the improvement of the second generation products has opened a new era in the field of Debang science and technology; we have been walking all the way for several years. With the technological revolution, Debon has won three patents for utility models. We are constantly innovating, we are constantly breaking through, only to bring you security and reassurance.
In 2010, Debon invested 20 million yuan to buy two sets of the most advanced fully automatic baby diapers production line in China; in 2013, it invested 13 million yuan again, developed a global first large waistband diapers production line with invention patents, and its production capacity reached 500 pieces per minute. In 2014, Debon invested in purchasing the fourth adult incontinence diapers production line. The balanced development of hardware and software ensured that Each piece, each batch of products, in-process products are subject to the first inspection, self-inspection, mutual inspection, patrol inspection, special inspection, final inspection and other eight multiple inspection, in order to pursue safety and have high-quality products as the mission.
Debang people know that entrepreneurship depends on technology, development depends on total quality management, high-quality products with strict requirements, which determines that Debang must start from the source of standardized management, all raw materials in and out of the workshop before barrier health management design, 90% of raw materials for import, strategic cooperation with international large-brand raw materials suppliers, raw materials must undergo strict microbiological testing before boarding. Disinfection to ensure hygiene and safety.
The company's brand products are "AIQI Baby" baby diapers, "AIQI Baby" baby stretch pants, and "SOHOO" baby stretch pants. Not only has the sales network and service system covering the whole country been established, but also the products are exported to the United States, Germany, South Korea, India, Brazil, Indonesia, New Zealand, Australia and other countries and regions, and win the trust of customers and long-term strategic cooperation between the two sides.
"Employees without learning are the biggest cost of an enterprise." Debon Company attaches great importance to corporate culture and staff training, for which the company established Debon Business School. Employees are required to be trained twice a month, and managers are required to study week by week so as to make every employee know how to do things professionally, possess good personal qualities and team spirit.